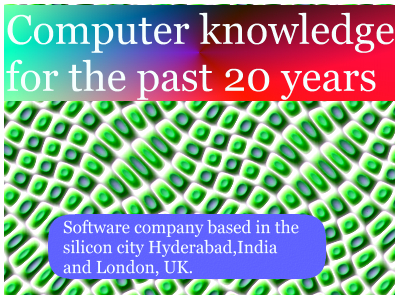 Arcade Game: Stealth Fighter, Other fighter aircraft are shooting against you. You control a Stealth Fighter in this shoot-em-up arcade game. (FREEWARE), courtesy of Simhadri Software Games.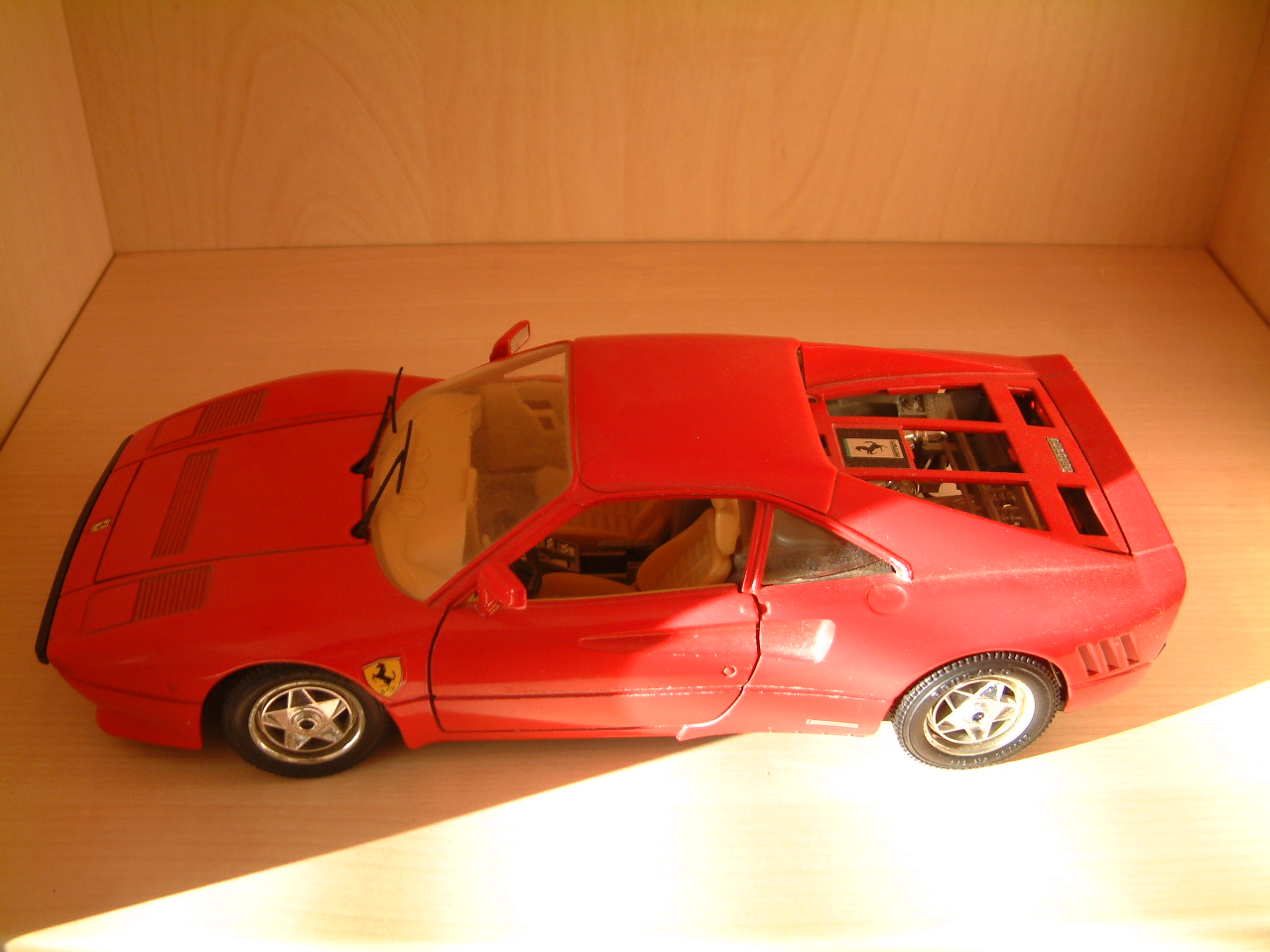 Ferrari car game: Control a Ferrari GTO, and dodge other cars on the road to increase your score points.
(FREEWARE) Courtesy of SIMHADRI SOFTWARE GAMES.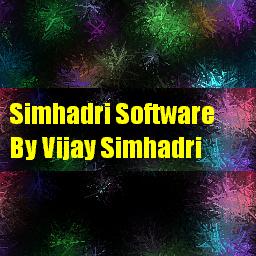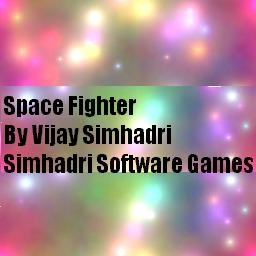 FOR ALL GAMES E-MAIL ME AND GIVE YOUR ADDRESS SO FOR US TO SEND A COPY OF THE GAMES ON A CD, FREE OF CHARGE AS A PROMOTIONAL DEAL, TO YOU.
Click to sign into my guestbook. (Goes to another link: company's MOONFRUIT website).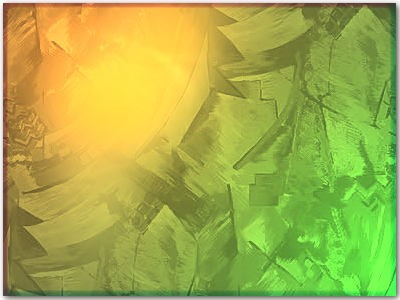 Other Company Contact Address: (India)
Plot 3, Phase 2
Bhanu Enclave, Yapral,
Secunderabad
India
Tel: 27702600 (India)
E-mail:simhadrisoftware@zoomshare.com
Simhadri Software - Owner Vijay Simhadri